TREKKING PRICES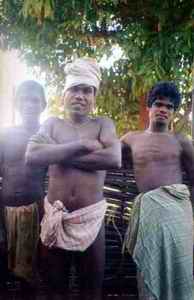 The price is 40 Euros (around 2100 Rupees) per person per day, for groups up to five people, and 35 Euros (around 1800 Rupees) for groups of six to eight people.
NOTE: For reasons of safety and other managerial considerations it is not possible to accept a group of more than eight people on treks into the tribal area.
For the trek along the Orissa coastal strip there are no limits to the number of participants.
· The fee includes the cost for all the transfers (by jeep, bus, canoes, etc.) starting from the last large town in the trekking area (for example Bhawanipatna, Angul, Phulbani), and the return journey to the same town or another large town.
· The fee includes the accommodation, usually in tents, but sometimes in bungalows, local houses, and lodges.
· The fee includes obviously my assistance during all the trekking, as guide, booking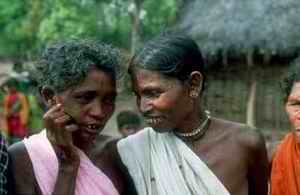 of tickets, when it is possible, links with the forest guards, police, etc.,
obtaining possible permits, the hiring of drivers and porters, the cost of food, tents, dinghies, filters, water purifiers and any other necessary equipment.
· The fee does not include the price to enter the park with video cameras, cameras and special permits, for some tribal areas.
· Generally it does not include the cost of the transfer from Puri to the nearest large town at the start and arrival of the trek, (although in some programs in areas not too far the cost of the transport is included).